Over 90 originals and giclee prints available.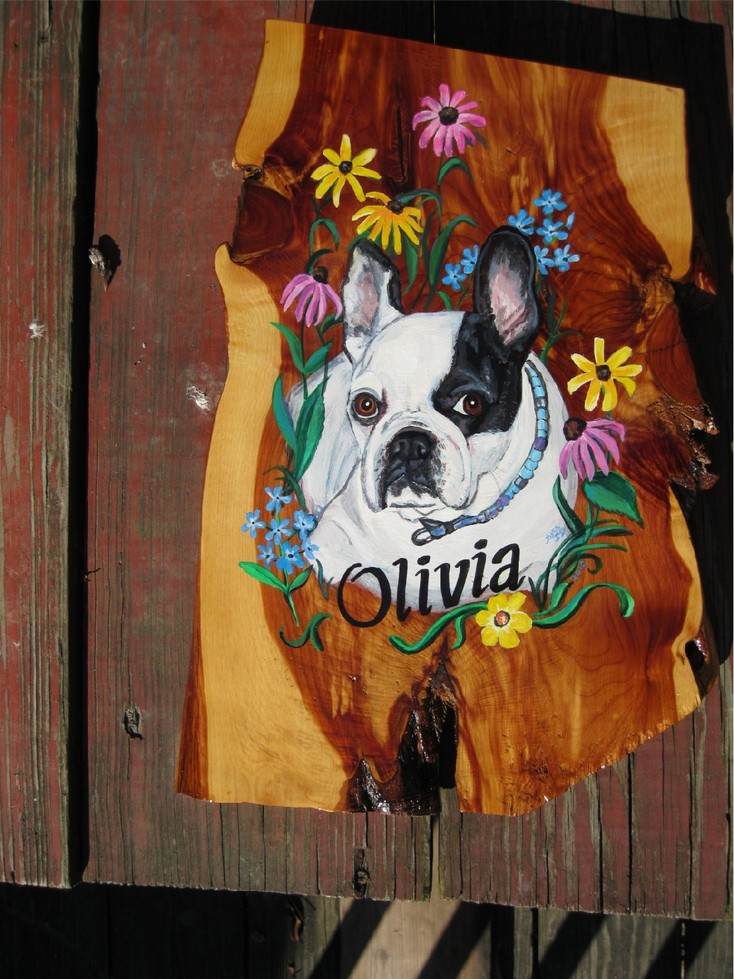 Thru the years Joyce Ihde has done many Custom paintings of her customer's homes and special memories on pieces of antique equipment such as milk cans, saw blades and wood slabs. Some wood slabs and two man saws are up to six feet in length. Many of these hang on the wall but some are free standing for use on a desk or coffee table. These paintings have included everything from farm portraits to restored vehicles and motorcycles, also, wild animals like turkey, deer, and birds and I can't forget the special pets.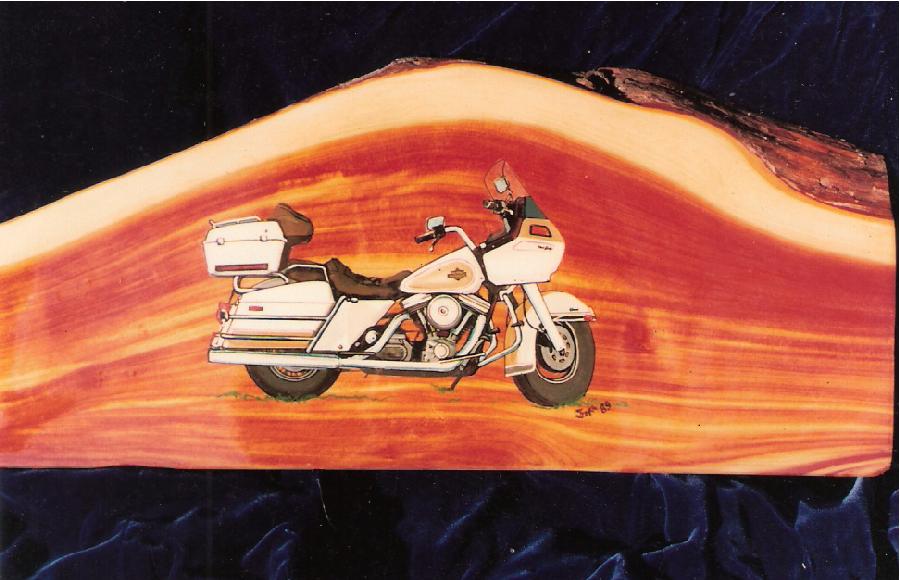 C All of the images on this are protected by copyright laws, Please respect the wishes of the artist


Stop & See us in Lime Ridge, WI on the
Old School Art Asylum will be Open
10am-5pm​
Sat ​
Oct 5th & Oct 12th
Art Sales & Snacks
​


​​​
Visit Joyce's studio in the 1921 School and take a self guided tour of the 1921 school, old stage curtain, antiques toys & magazines.
​
​ Old School Art Asylum

308 Maple St., Lime Ridge, WI​
OCT 5-6 & 12-13 also vist the fermentation Fest http:fermentationfest.com and the Hill & Valley exploration tour at explorehillandvalley.com all in our area.